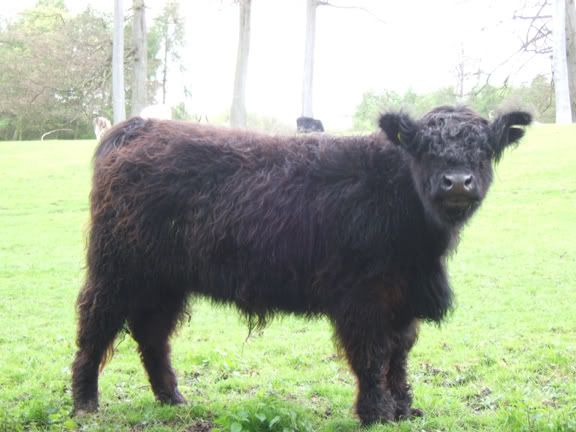 A Local.

Hello, chappies!
Pop over to photobucket (click on picture above) for loadsa new pics!
I've also rearranged the photos into albums. Got to go now - dinner is ready. Yum.
UPDATE!!! (03/05/05)
Even more pics have now been added in all the albums, so hyper-space along like a good thing and enjoy the view.